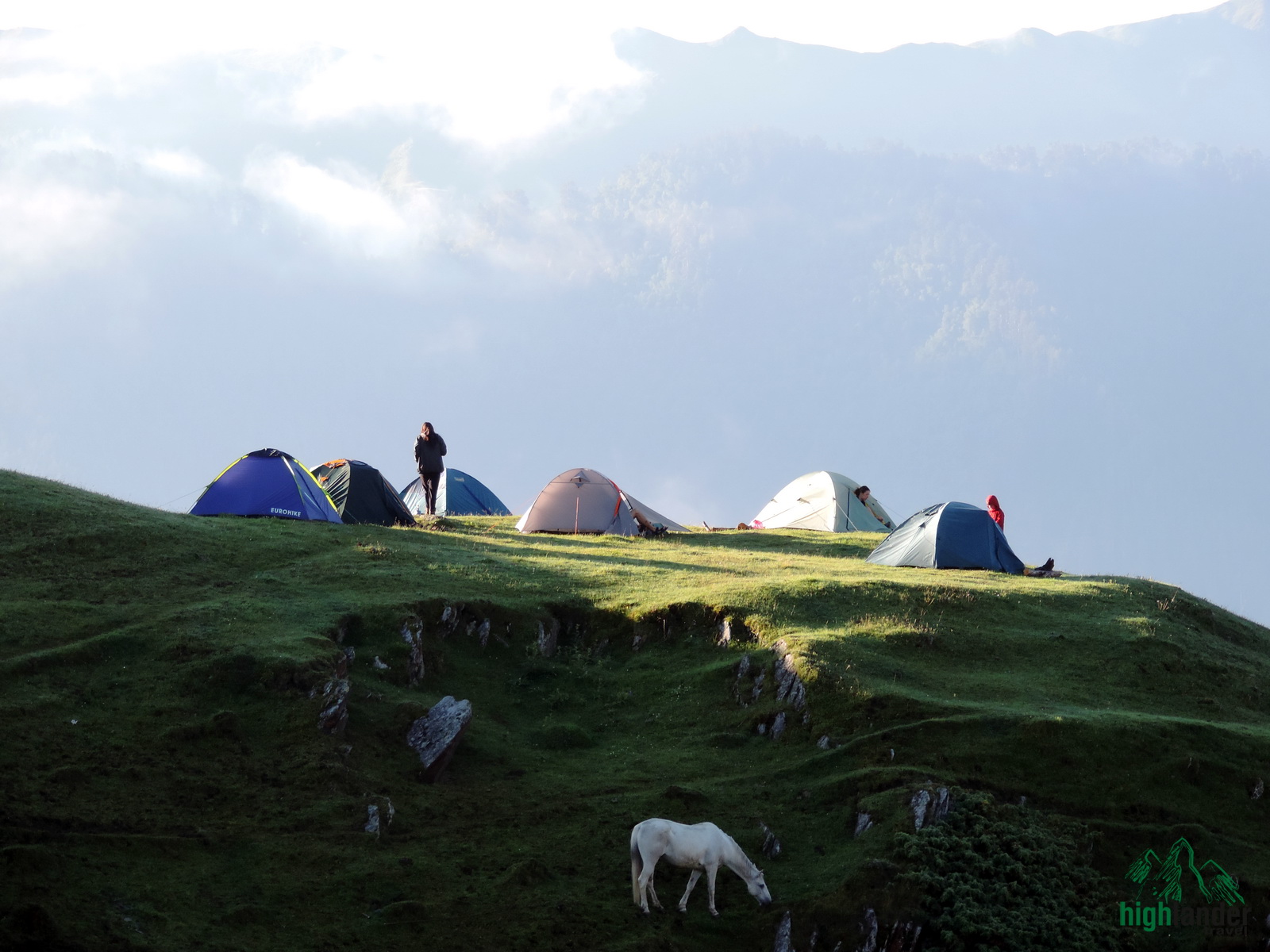 Highlander travel offers you trekking tours in Great Caucasus range, regions Svaneti, Kazbegi, Khevsureti and Tusheti.
We are making different trekking tours, we have good guides and level of organization.
We offer:
Trekking in Tusheti 7 days 6 nights.
Trekking in Tusheti 3 days 2 nights
Hiking to Gergeti trinity church
Hiking to Tbatana mountain
Trekking in Svaneti 8 days 7 nights
Trekking in Svaneti 6 days 5 nights
Trekking in Chaukhi, Juta – Roshka
Trekking from Khevsureti to Tusheti
Lagodekhi national park
You can order any of those trekking tours with us! Best price, best quality, best service!